Enright Charters Fishing tours in Florida
Captain George Enright USCG Licensed & Insured, member of the Florida Guides Association takes you fishing in the Floridian waters for a true, genuine experience. Your real fishing experience starts here
Your trip starts aboard my 22 foot pathfinder boat, powered by a 200 hp Yamaha 4 strokes engine. Trim tabs and jack plates allow us to fish in shallow water where other boats can't.
When the Florida sun gets cooking, you can duck for cover under the large tee top to get some welcomed shade and a nice cold beverage.
Of course families, women and children are more than welcome aboard !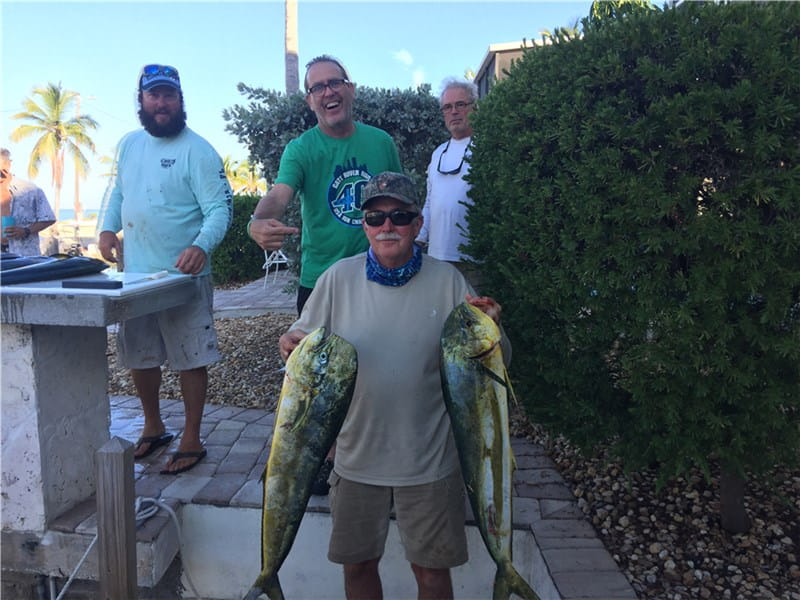 I am confident in telling you that your fishing experience will be taken care of from A to Z. You will be self assured knowing that I am a licensed USCG captain. My primary concern is your safety and I will push myself to the limit to make your charter enjoyable and productive.
I operate Captain George Enright Florida Charters because I love being on the water fishing and I love to share my passion, meeting people and the fun and challenges it brings.
Best Fishing Tour in Florida
There are 2 live baits wells aboard, one aft and other forward. This agives us two options for finicky fish.
A Minn Kota Riptide Terrova motor gives us the stealth needed for tough to fool species like Snook and Redfish.
Anchoring is complete with a Power Pole Anchoring System.
Electronics aboard include a Simrad NSS Evo 3. This is a combination GPS Sonar unit with a Navionics mapping chip. A marine radio for any emergencies we might encounter and complete menu of USCG required equipment.
All back water fishing gear is quality Shimano and Penn spinning outfits. Tarpon and shore fishing is done with much heavier tackle, like the cabo 60 spinning reel, torim 30 level wind and the Penn jig master. And offshore saltist 5000 H spinning reels. They are loaded on Shimano Teramar 8′ Extra Heavy Fast Action rods.
Reels are spooled wit quality Ande mono or Power Pro braid. My terminal tackle is finished off with floucarbon leaders and owner hooks.
Plan Your Perfect Trip With Capt. George
Below you will find the different fishing packages I offer. Pick the one that you think suits you the most but you can always give me a call to personalize your package to make it a unique, memorable experience.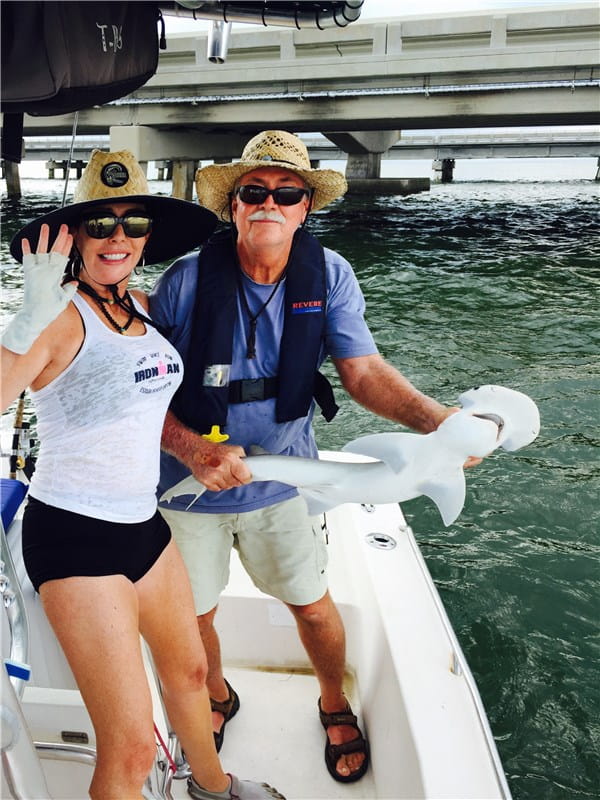 Specialty Charters Florida 
– Tampa Bay Tarpon Trip –
Tampa Bay is one of the most prolific areas for Tarpon fishing in the state of Florida. Time on the water has shown us the predictable habits of these awesome fish. Deep channels, bridges and flats produce massive amounts of baits fish which attract migrating schools of Tarpon. April through September is prime time for hooking up with one of these great sport fish. Tides and moon faces are important when booking your charter. Let me hook you up with one of these 100 lb fish. Book early !!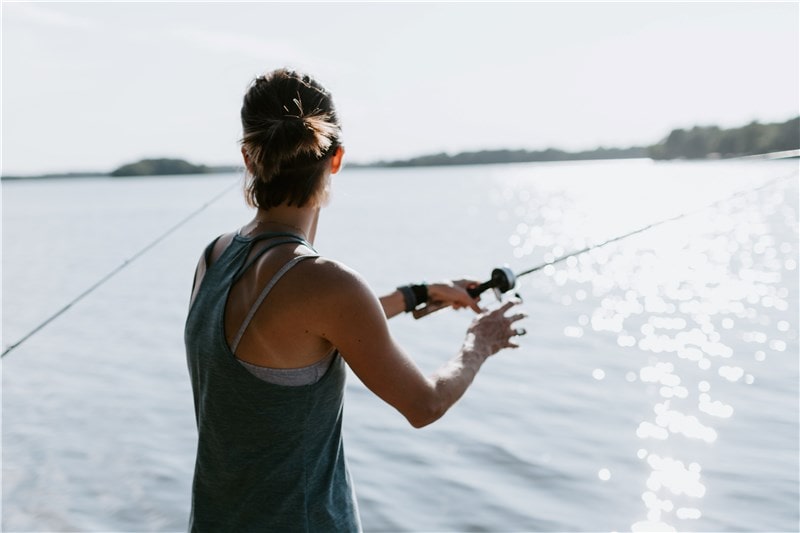 West Coast Area - April through September
Full day – 8 hrs: $800.00
½ day – 4 hrs: $500.00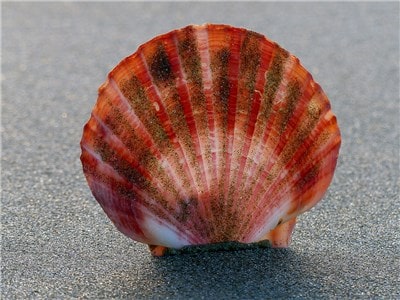 Homosassa, FLorida - July through September
Full day – 8 hrs for  3 passengers: $500.00
Extra passenger: $50.00 STANDARD RATES
(1 or 2 persons)
½ day 4 hrs$350.00
¾ day 6 hrs $400.00
Full day 8 hrs $450.00
$50.00 per additional passsenger
PAYMENT
You may pay with cash, Visa, Master Card, Discover, American Express, Paypal or check from a US bank.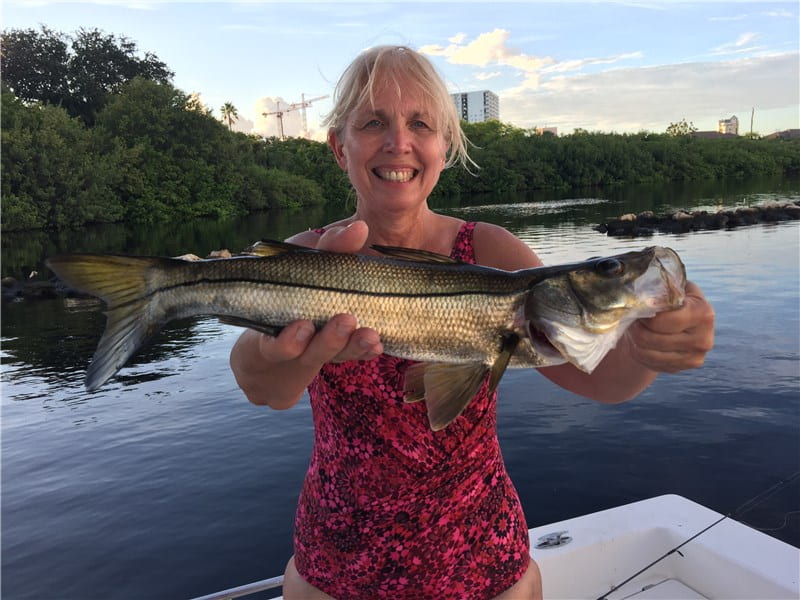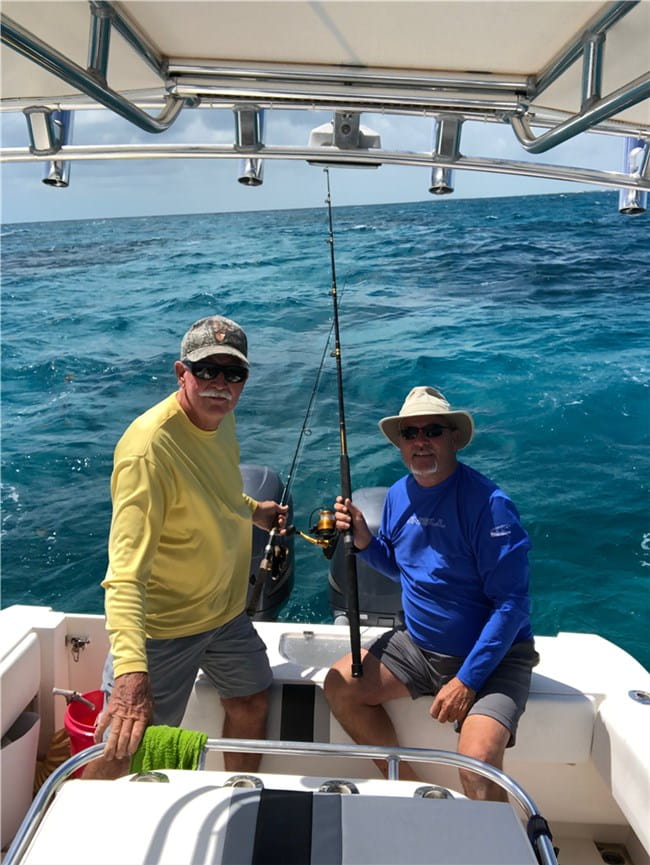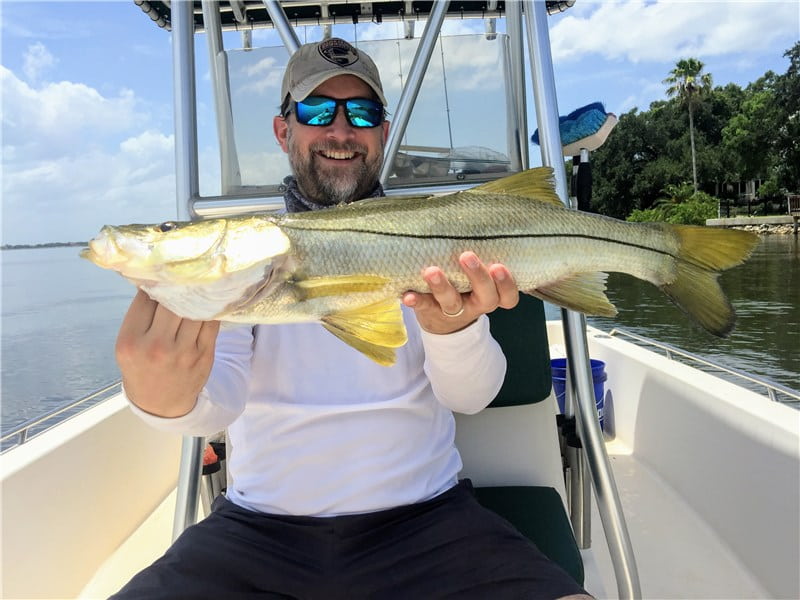 Fishing Tour in Florida
everyone welcome
Family
Fishing with Enright Charters is a wonderful experience for the whole family!
Kids and Adults
Fishing with Capt. George is always a blast for the kids!
The Florida Coast
Fishing on the pristine Florida Coast is like noting else in the world!
Still have some questions, please contact the Capt. now !
"
Nulla sagittis eget tellus eu finibus. Vivamus eget augue suscipit, sollicitudin eros ut. Nunc varius sagittis lectus et euismod. Aenean et nisi vehicula, laoreet lectus vel, accumsan neque. Proin vitae semper lectus.
– Adnan Sami
"
Morbi lacus libero, suscipit et finibus vitae, malesuada a leo. Donec eget leo faucibus, varius felis eget, auctor est. Morbi libero lacus, sagittis mollis tempus et, cursus vitae lorem. Maecenas porta magna sit amet sem hendrerit lacinia. Sed quam dui, egestas sit amet volutpat quis, pharetra sit amet risus. Duis id ultricies velit. Suspendisse et nunc tincidunt, finibus massa viverra, ultricies nibh.