About Capt. George Enright
I am confident in telling you that your fishing experience will be taken care of from A to Z. You will be self assured knowing that I am a licensed USCG captain. My primary concern is your safety and I will push myself to the limit to make your charter enjoyable and productive.
I operate Captain George Enright Florida Charters because I love being on the water fishing and I love to share my passion, meeting people and the fun and challenges it brings.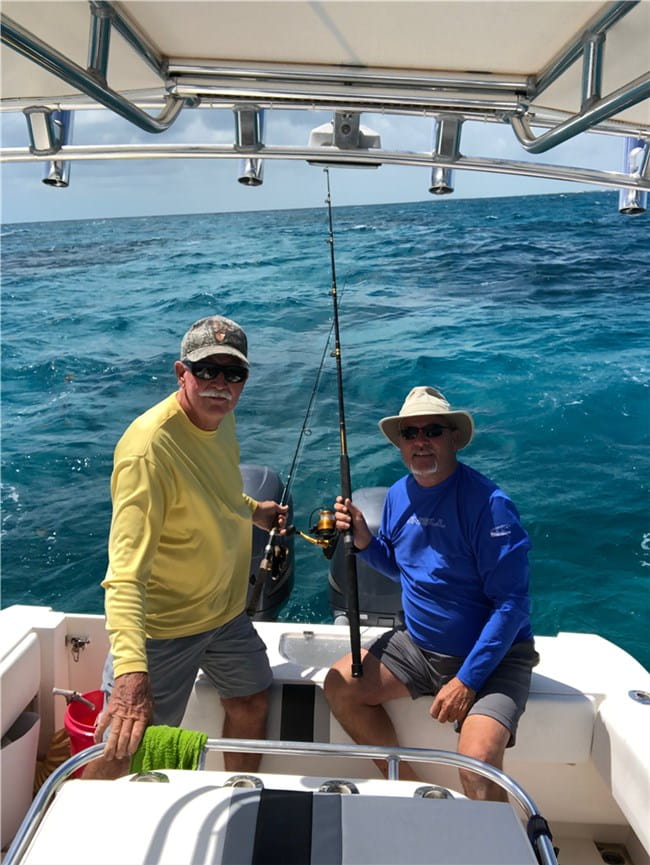 Amazing Fishing Charters South Florida
Phasellus ornare pharetra facilisis. Donec egestas finibus imperdiet. Aenean mattis lobortis nisi quis dictum. Mauris et dolor eu lectus aliquam.